 Perfect if you only want your customers to save loyalty points with the Joyn card or app.
Perfect if you want your customers to save points and surprise them with a nice coupon from time to time.
Perfect if except from your customers saving points, you would also like to use our automated marketing campaigns.
Perfect if except from customers saving points, you would love to provide your customers with targeted marketing actions.
Allow customers to save points
Joyn Business App for tablet and smartphone
Support of plastic loyalty cards
Access to the merchant portal
Announcement at the launch of your business
Access to transaction reports
Access to payment overview
Integrate with POS systems
Access to customer overview
Filter and search for customers
Access to customer details
Sharing and/or printing Joyn vouchers
Access to voucher statistics
Creation of event-dependent vouchers
Automated birthday campaigns
Automated welcome campaigns
Add vouchers to one-off campaigns
Volledige lijst van functies
Do you need a custom solution for your business?
Get started a custom solution if you have more than one store or you just want to personalize the interface for your business tasks.
Customize Joyn to your needs?
Extra support or advice from Joyn?
More than
7000

merchants are already with us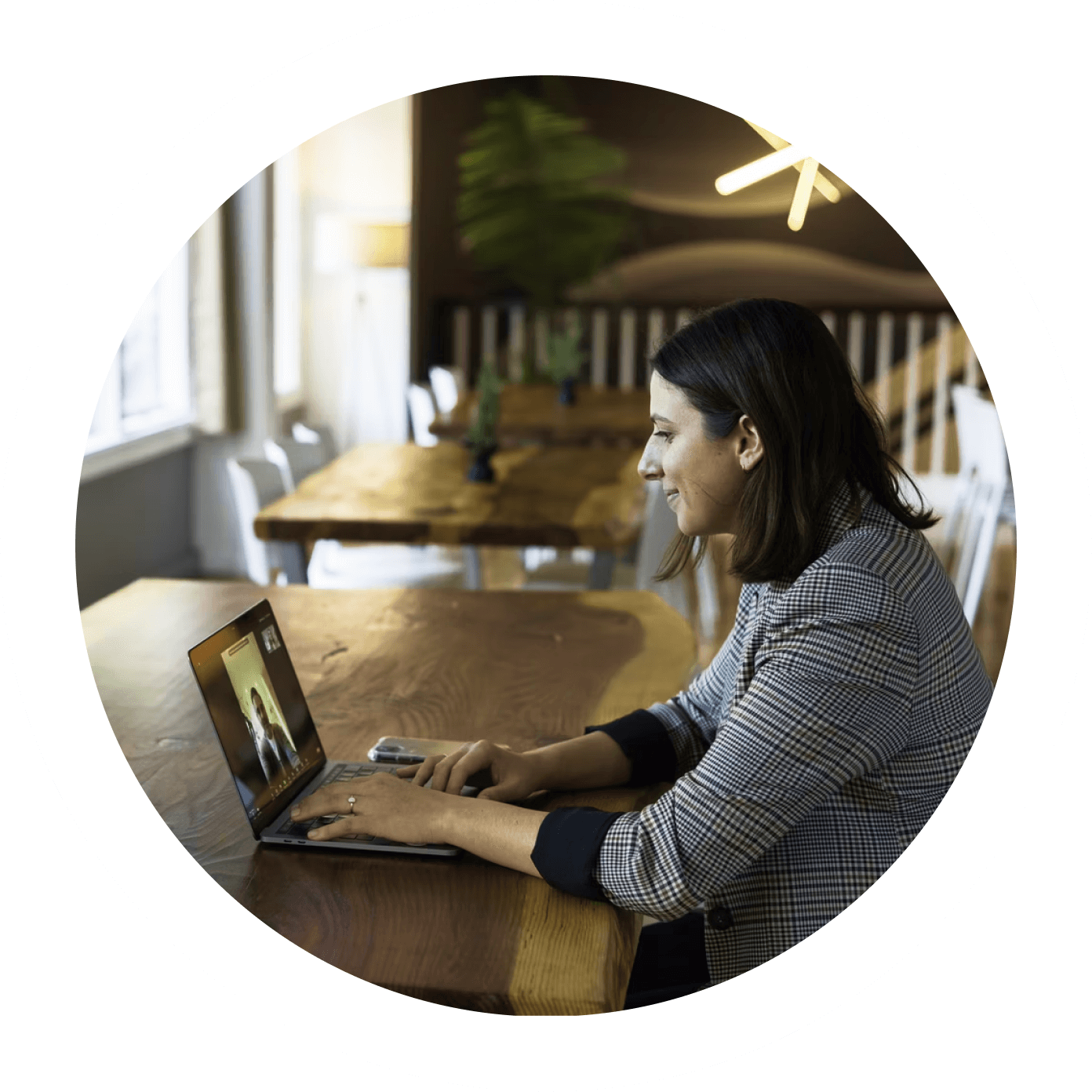 Wondering how you can turn every customer into a regular customer with Joyn? Schedule a demo today. Our loyalty
experts guide you through all functionalities and options.