Joyn digital
loyalty

cards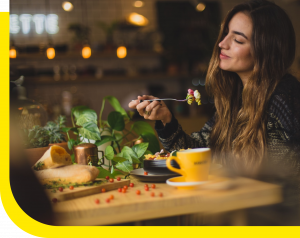 With Joyn's digital loyalty card, your customers receive unique benefits and save for great rewards. So they always return with pleasure. Check them out below!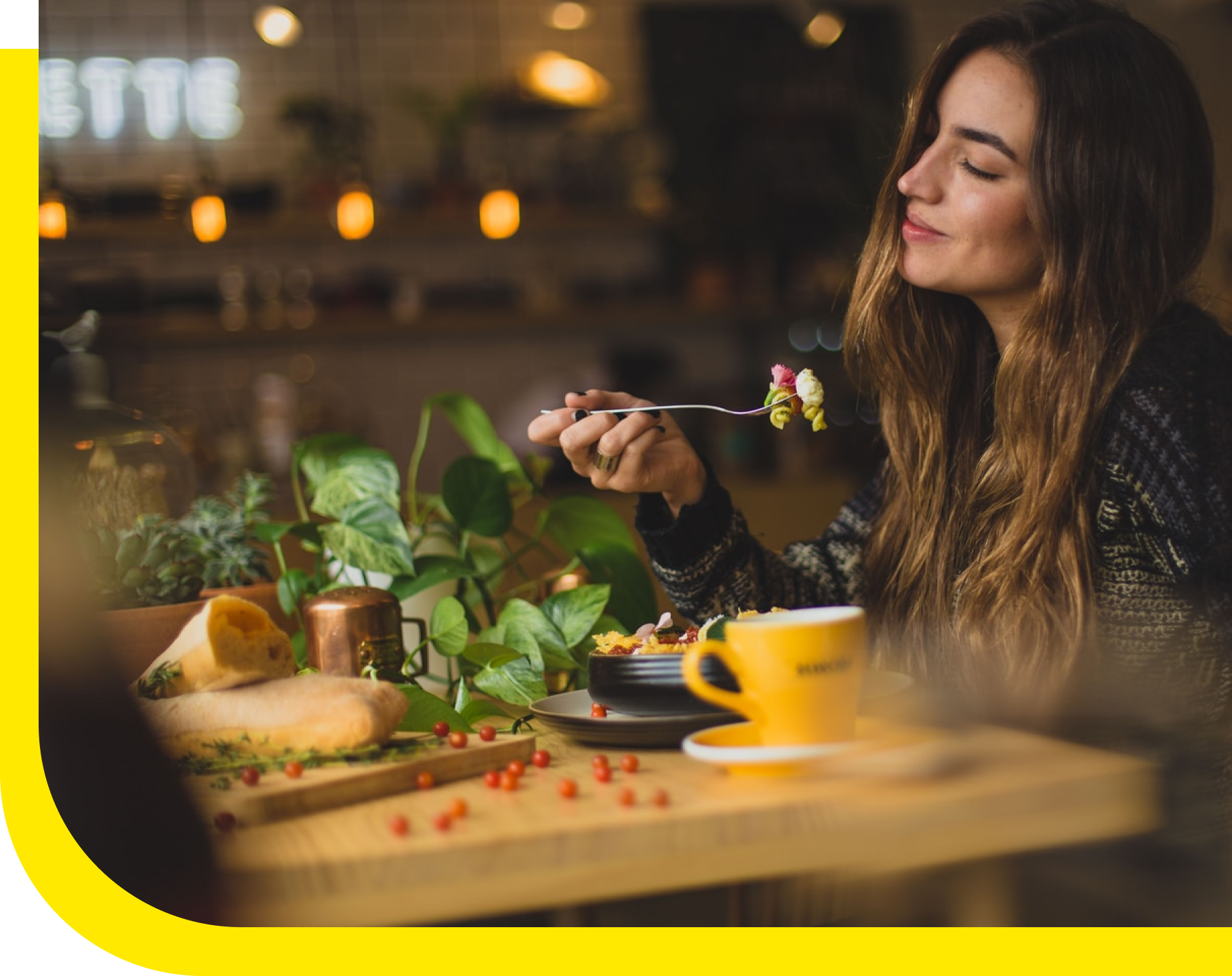 Find the best way for your customers
As not everyone uses the Joyn card in the same way, we developed 3 variants
Joyn app
The ultimate digital loyalty cards for merchants in every pocket. Get a lot of customers and a high engagement. It's all absolutely free.
EXPLORE
Engagement
Flyer with pop-out card
The ultimate promotional card for merchants. The perfect interim step before the Joyn app. Order flyers in our store and hand them out after deal.
ORDER
Plastic card
The back-up solution, specifically for customers without a smartphone. Users can also earn points using their card. You can order cards in our store.
ORDER