Have any question, search for the information or need help?
We are here to help.
Book a free demo
If you are not Joyn client yet and want to know more about our loyalty system and how we can help your business.
BOOK
Explore the Help center
All information & FAQs you may need about the Joyn products and features. Eeverything is easy explained.
EXPLORE
Contact us
For any question, probelm or feedback don't hesitate to contact us personally via email, message or phone.
CONTACT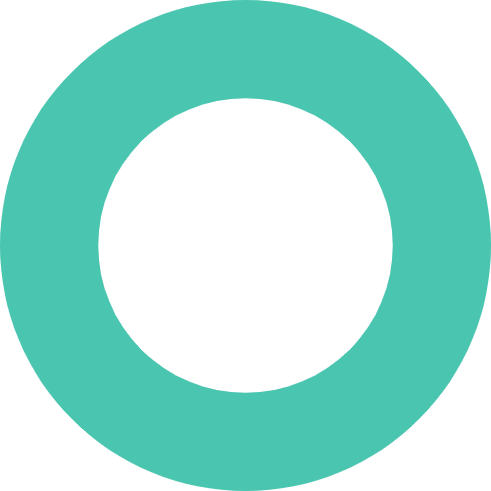 Contact us the way you prefer...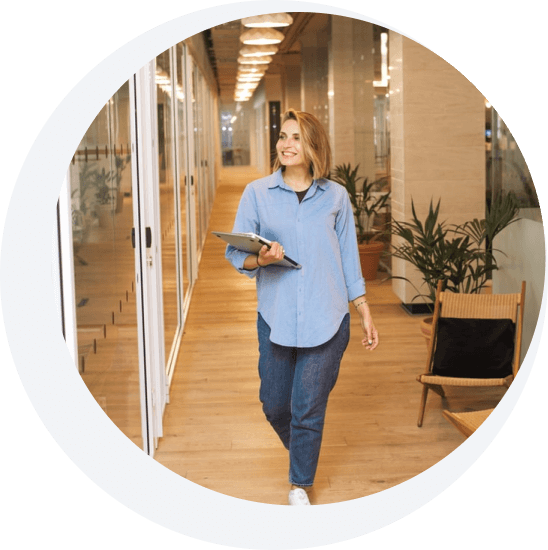 I'm Jasmine from Joyn, happy to help you!
Describe your question or problem below. We'll do our best to come back to you and help as soon as possible.
Follow Joyn on social media: