Would you like a personal demo?
Is your company ready for growth and are you curious how Joyn can help you with this? Our experts are happy to guide you through our digital growth solution.
Afterwards you are all set to start your Joyn journey with digital customer loyalty, automated campaigns and personalized rewards.
Of course completely without obligation. See you soon!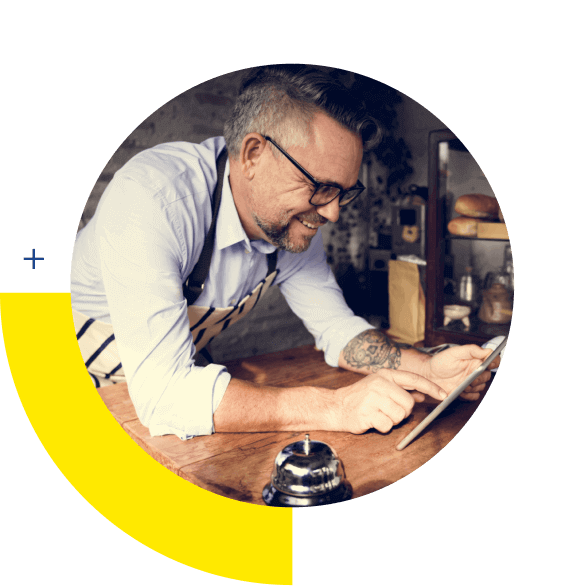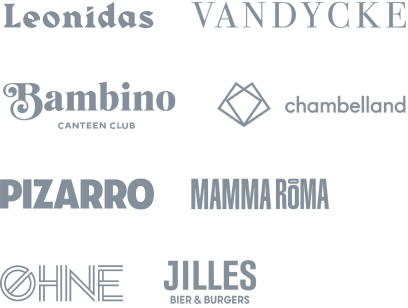 Frequently Asked Questions