Meeting booked.
Almost

ready to go.
Please check your mailbox for all practical details about your online meeting.
In a few minutes you will receive 2 emails in your mailbox:
The first email is with meeting details, including the date, time, and contact person.
The second email contains all practical information about Google Meet, the tool used for the online meeting.
Don't forget to save the date in your calendar.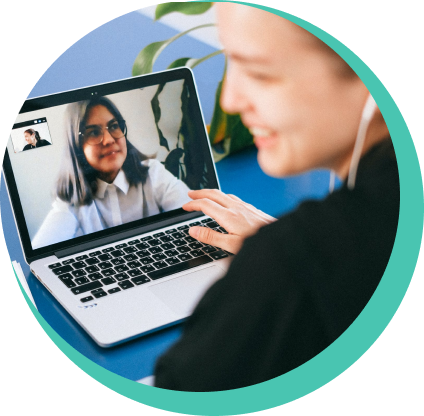 Frequently Asked Qustions
How to save this meeting in your personal calendar?
Do you use Google calendar?

Then you can simply click yes in the e-mail in which you have received all the practical information.

Are you using a different calendar?

Then click on the ics icon or the mail attachment.

After thism please check whether the meeting is actually in your agenda.
What should I do if I have not received an email?
Did you not receive an email? Please check your spam or marketing folder. If you can't find it back, please send an email to hello@joyn.eu. We will then send a new invitation as soon as possible.
How can I join the online meeting?
Simply click on the meeting link in your agenda or in the email we sent you at the time of the meeting.
What is Google Meet?
Google Meet is the online meeting tool from Google.
Do I need a Google account to join the meeting?
Absolutely not. Joyn work with the professional version of Google Meet. All you have to do is click the meeting link in your calendar or in the second email we sent you.
You will soon be part of the Joyn community with