Save & pay in one move: Joyn with Payconiq
Paying with Payconiq via the Joyn app is convenient, fast and cost-effective. There are no additional subscription costs or maintenance costs. You only pay per transaction.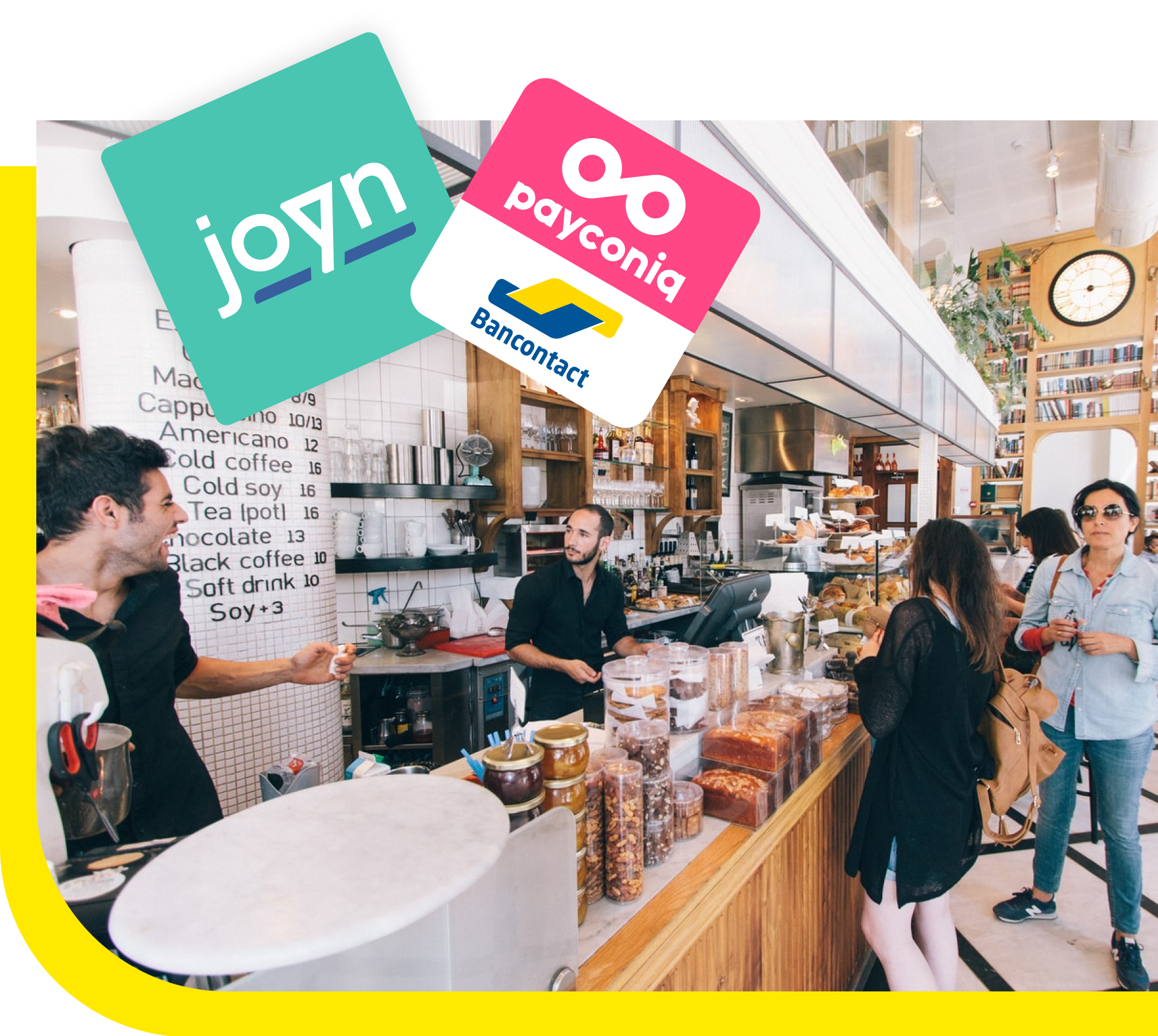 Easy for merchants
The customer scans the QR code via the Joyn app on his smartphone and confirms the payment in the Payconiq by Bancontact app. Done! Points have been saved and payment has been made.
Easy for customers
You enter the amount to be paid and the Joyn business app does the rest. Arranging payment & giving points at the same time has never been so easy. The Payconiq payment button appears automatically for your customer.
Link Joyn and Payconiq in just 3 steps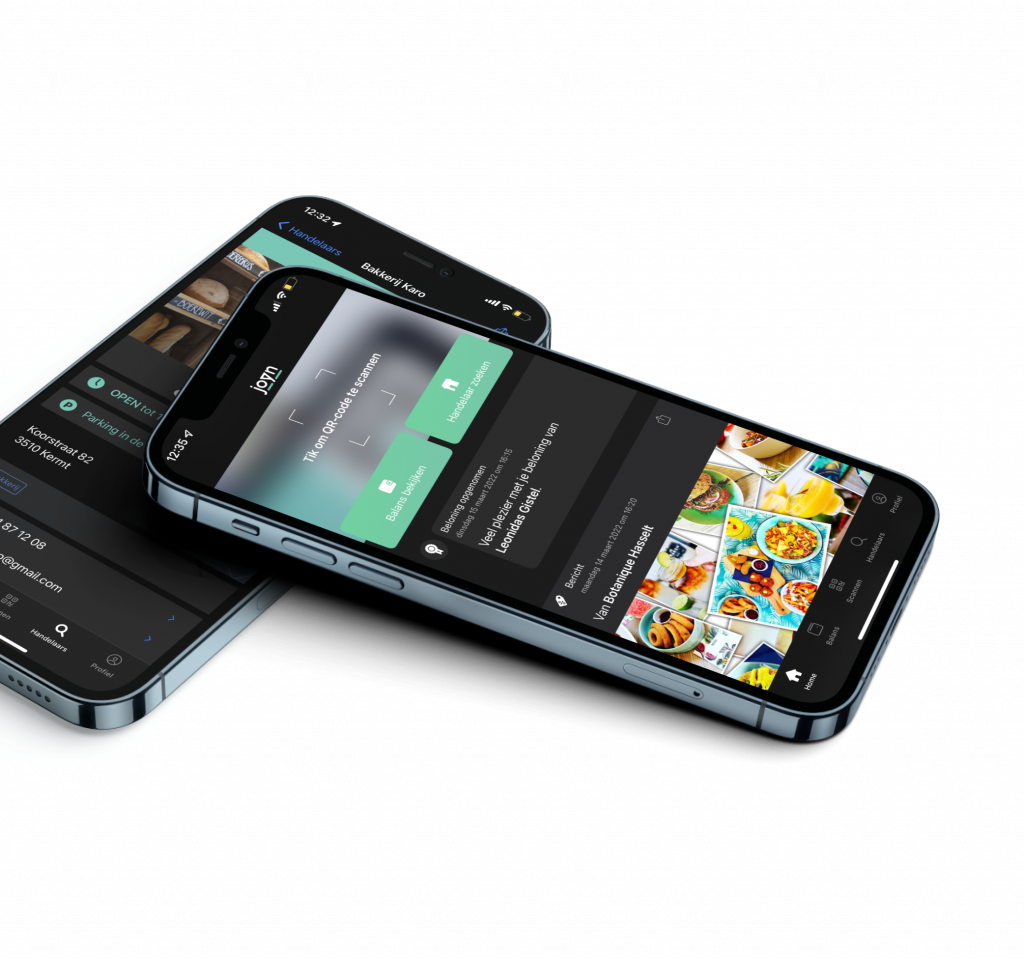 Select your application form to start
And we'll help you further.
Any questions about the Joyn & Payconiq integration?
Be sure to check out our extensive Help Center
or contact us directly for help.