Your favorite
local shops

... right in your pocket
With Joyn's digital loyalty card, you support your local economy and reap the rewards. You are just one app download away from points for every purchase and some exceptional rewards.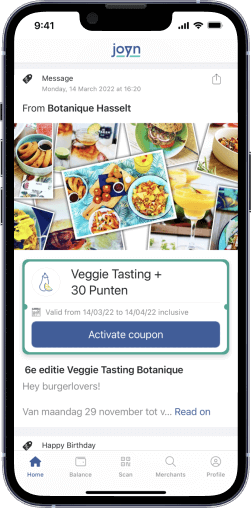 Shop local with Joyn*
& enjoy the benefits

One loyalty app or card
for +7 000 shops

Rewards for 
shopping locally

Unique coupons & promotions

Support for your local community

*Joyn cares about their customers' data and protects 
it in accordance with the GDPR guidelines. All your data is 
private, safe & never sold to any other parties.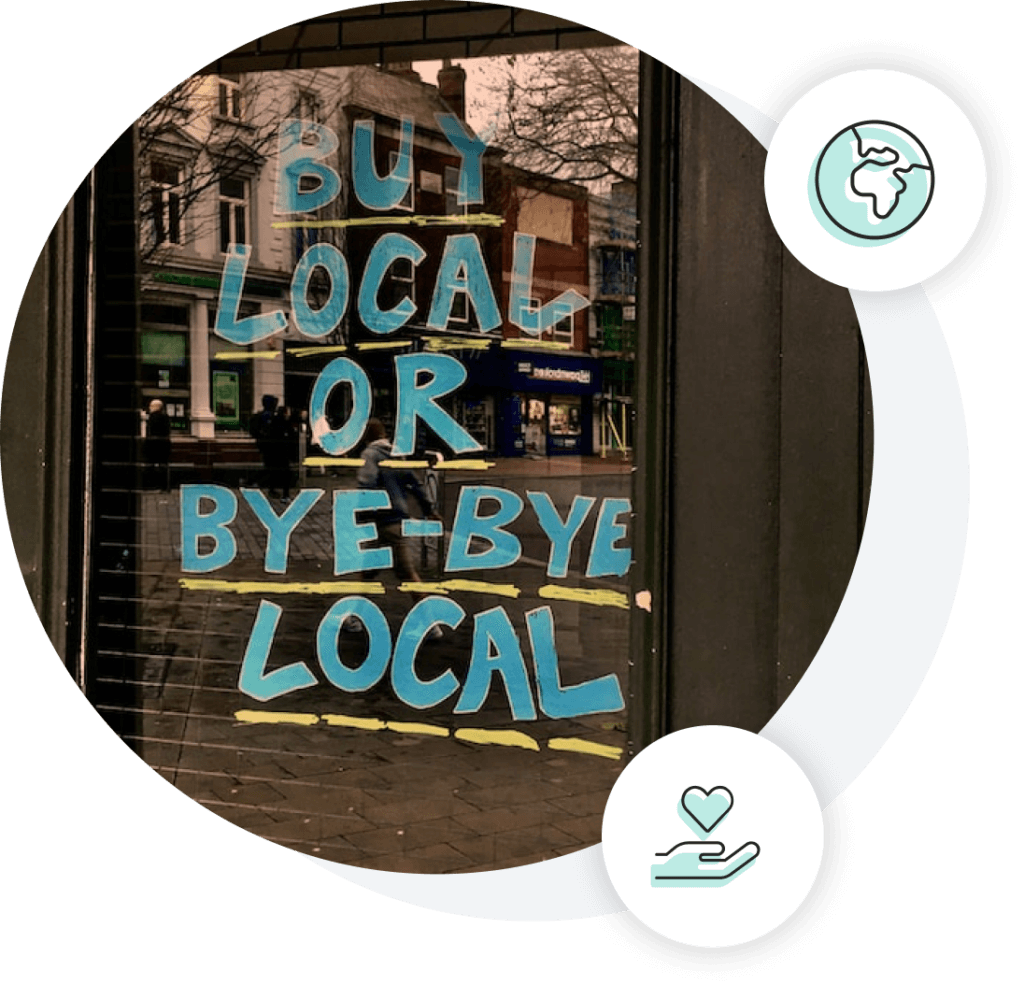 You

make the difference for local…
Your spending has power! The power to support local businesses. The power to make an environmental impact. The power to grow communities.
With every local purchase, you are the changemaker for yourself, your loved ones, your community and your favorite local shops.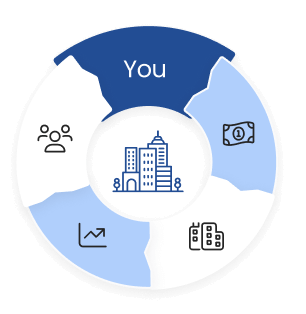 Shopping at big retailers is not the future. Supporting local is, so you can enjoy the benefits of a blossoming local economy. Together we are growing our communities & choosing to shop in a way that leaves the planet better off.
Joyn is the easiest way to support the shop on the corner that you love, the family business down the street & the brilliant entrepreneurs in your neighborhood.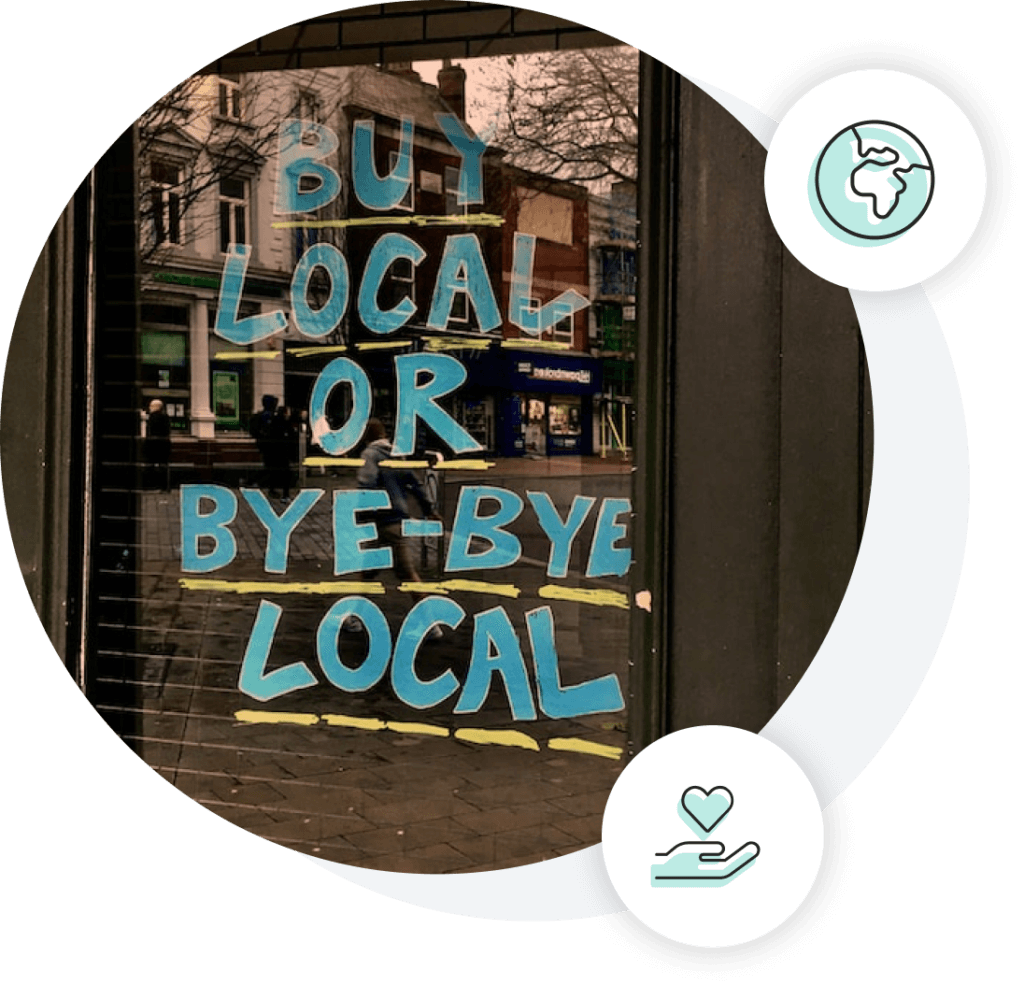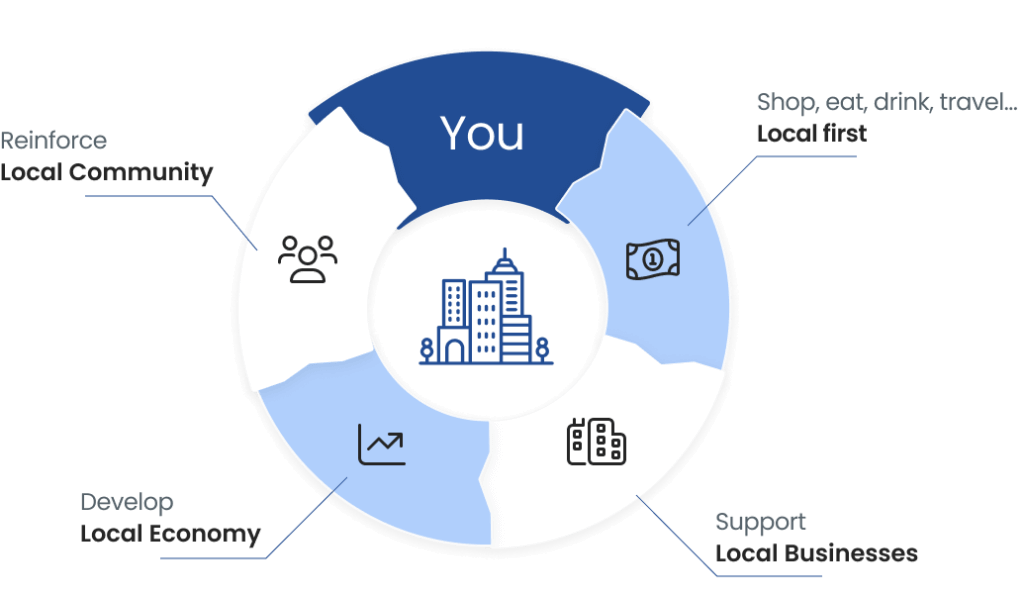 Discover your next
favourite local shop



























Your favourite local shop doesn't use Joyn yet? Let's get them on board!
We are always looking to grow our network of amazing local shops. Do you know a shop that you would love to link with Joyn? Let us know and we will do the rest.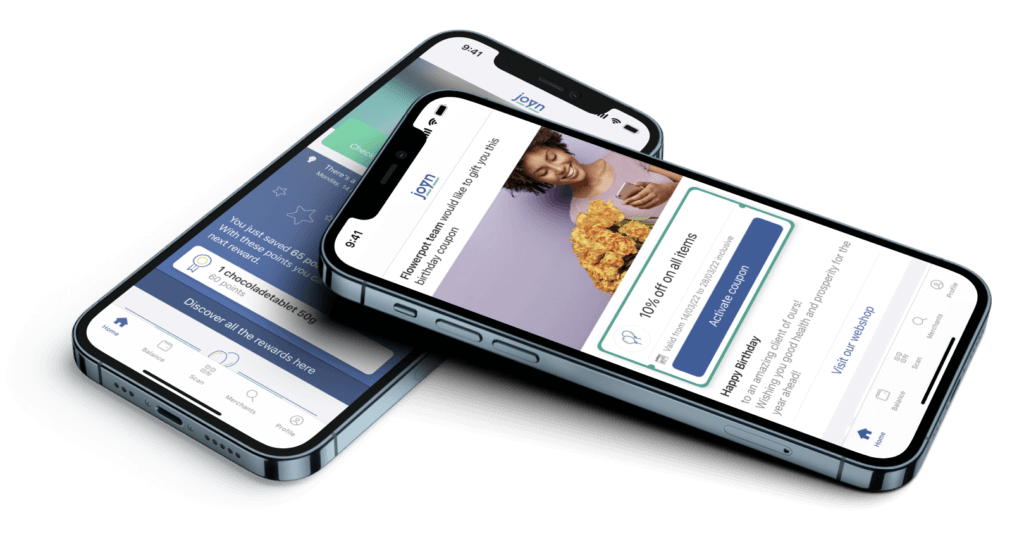 A digital loyalty card for thousands of stores, right
in your pocket
It's time to be rewarded for shopping locally, with the Joyn loyalty card. The Joyn app is really all you need,  but if you prefer a physical card, that's possible too. (ask your nearest Joyn merchant for a card the next time you're in-store.)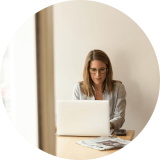 Got questions? Need some help?
Do you have any questions? We are happy to help. You can start at our Help Center. If you can't find what you are looking for there, give us a call and we will find a solution for you right away.